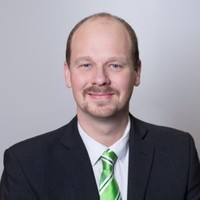 Chris Lloyd
Managing Director
+44 (0)7855 464066
I began my career as an Electrical Engineer in 1990 and I've worked in the industry ever since. My focus is making Spelsberg UK as well known for our engineering capabilities as we already are for our enclosure solutions.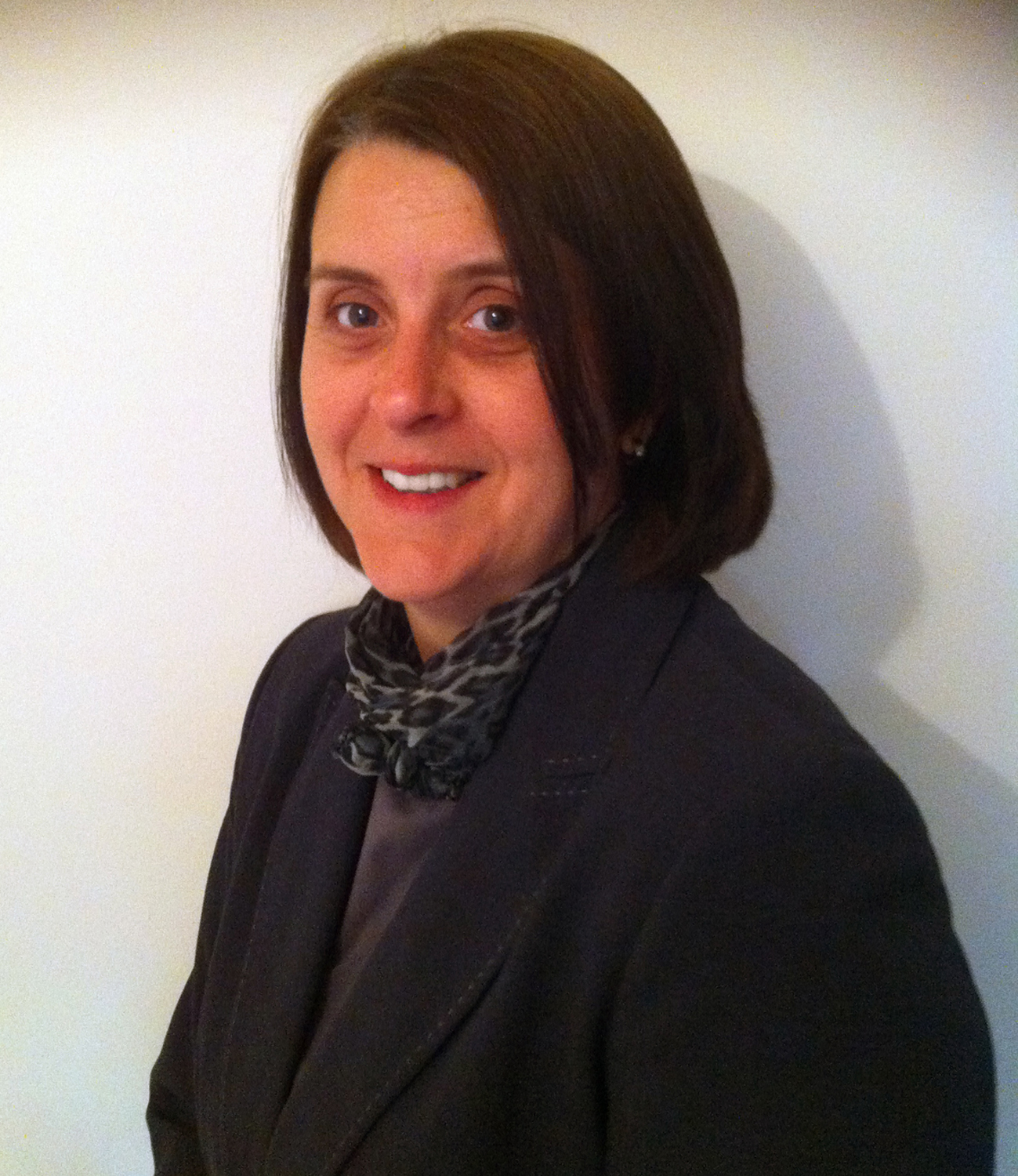 Clare McCusker
National Sales Manager
+44 (0)7726 694015
Before joining Spelsberg I was with a global supplier of electrical distribution and automation control equipment. I love working on projects of all sizes and helping customers with bespoke solutions.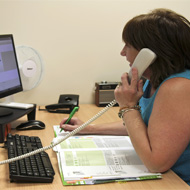 Amanda Shephard
Pro-Active Manager
+44 (0)1952 605847
I manage Spelsberg's Pro-Active service, a telephone service that allows customers to speak directly with a technically trained sales person when making an order over the phone.