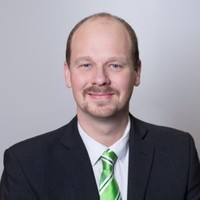 Chris Lloyd
Managing Director
+44 (0)7855 464066
I began my career as an Electrical Engineer in 1990 and I've worked in the industry ever since. My focus is making Spelsberg UK as well known for our engineering capabilities as we already are for our enclosure solutions.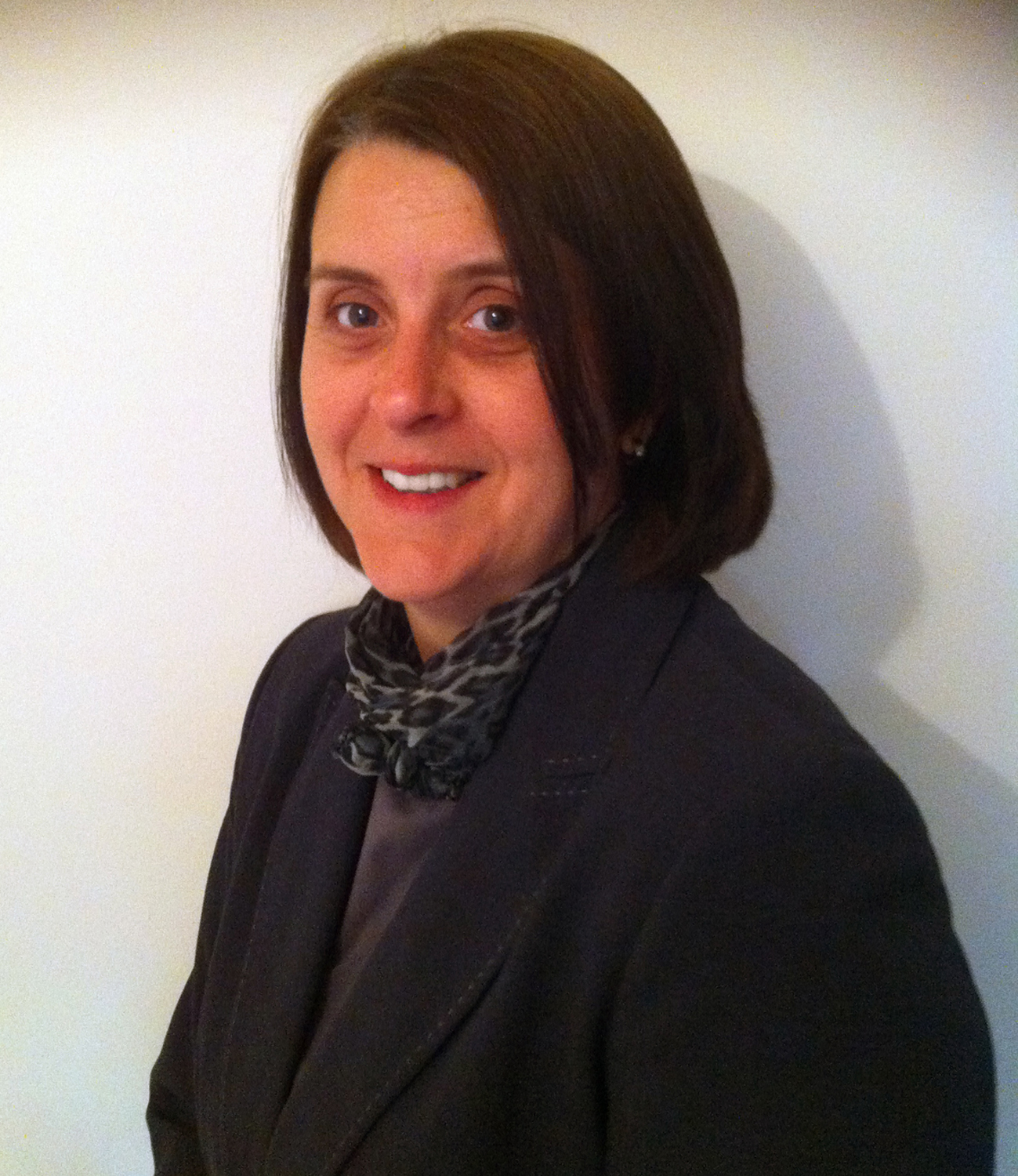 Clare McCusker
Area Sales Manager East
+44 (0)7726 694015
Before joining Spelsberg I was with a global supplier of electrical distribution and automation control equipment. I love working on projects of all sizes and helping customers with bespoke solutions.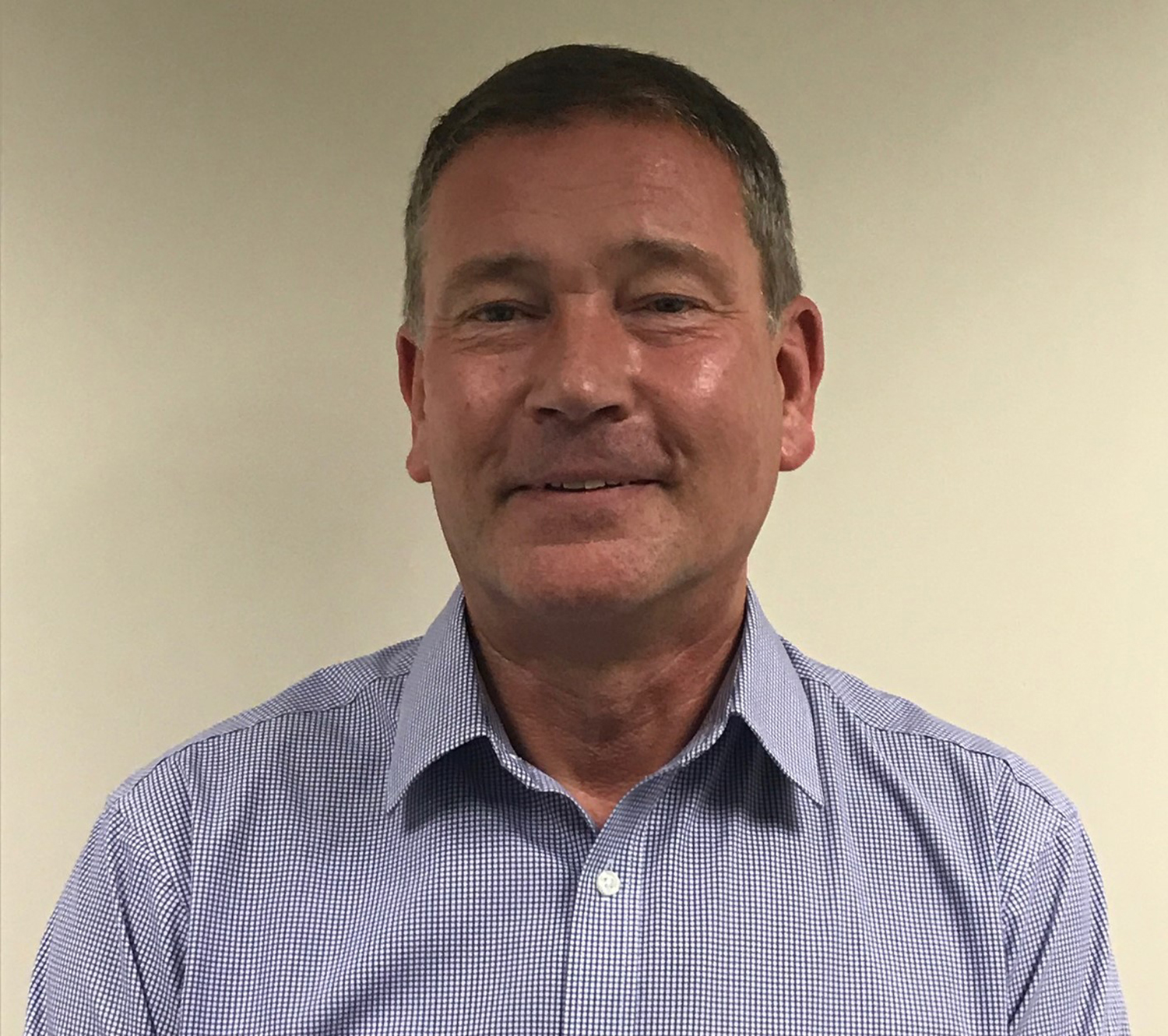 John Clarke
Area Sales Manager West
+44 (0)7908 416482
I started my career as a qualified Electrical Engineer and moved into sales. I work a lot with consultants and contractors to help design and implement technically and commercially viable solutions for the Building Service Industry.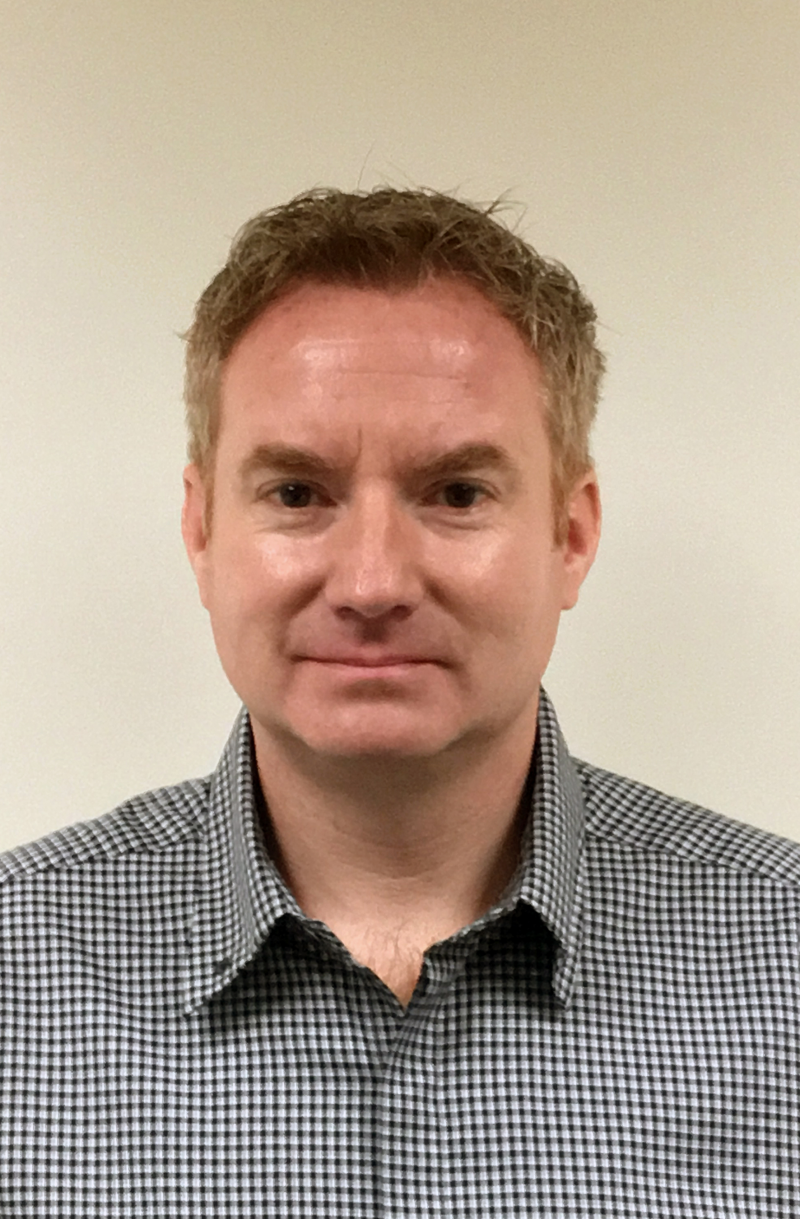 Chris Smith
Area Sales Manager South West
+44 (0)7494 848919
Before Spelsberg I worked for a large manufacturer and supplier of electrical accessories, lighting and audio controls – which is where I gained my technical knowledge and insight into the industry. I particularly enjoy working with customers to design customised solutions for their applications.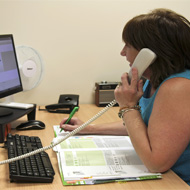 Amanda Shephard
Pro-Active Manager
+44 (0)1952 605847
I manage Spelsberg's Pro-Active service, a telephone service that allows customers to speak directly with a technically trained sales person when making an order over the phone.